AFRICAN AIR EXPO

EXHIBITION & CONFERENCE



Join the first Commercial & General Aviation and Airport Equipment Exhibition in South Africa

The aim of African Air Expo is to further connect the Aviation industry to South Africa.
This event will provide the perfect platform to connect professionals across all areas of the industry and promote successful worldwide trade.
AIRCRAFT ON STATIC DISPLAY
ATTENDANCE TRADE VISITORS

Aircraft Manufacturer • OEM • Trip Support • Completion & Services • Advance Air Mobility / eVTOL • FBO • MRO • Operator • Charter • Airport Equipment • Flight Training School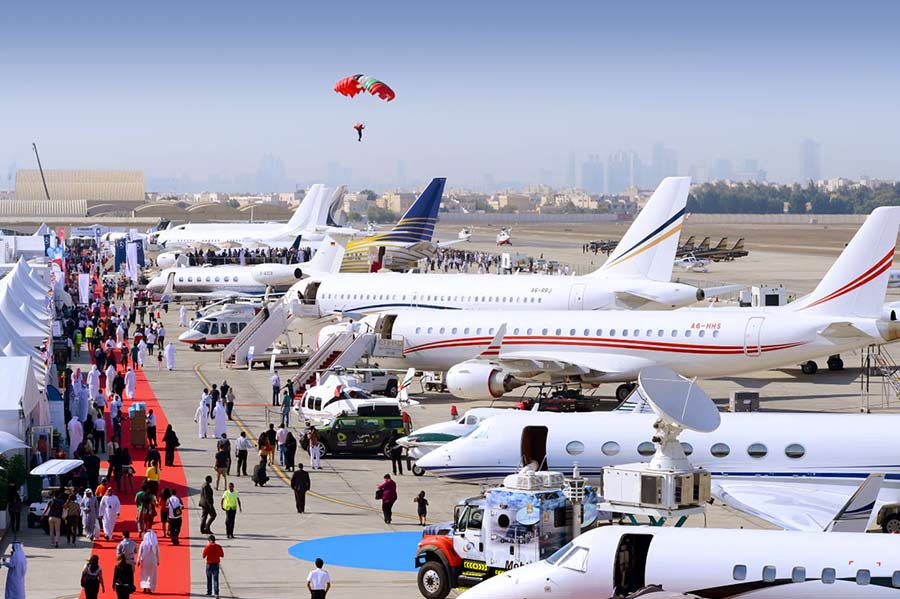 Please enter your details below, the team will get in touch with you.
Your details will never be shared with anyone else.