AFRICAN AIR EXPO

EXHIBITION & CONFERENCE



Join the first Aviation Convention & Exhibition for Africa

The aim of African Air Expo is to further connect the Aviation industry to South Africa.
This event will provide the perfect platform to connect professionals across all areas of the industry and promote successful worldwide trade.
AIRCRAFT ON STATIC DISPLAY
ATTENDANCE TRADE VISITORS

Aviation plays a crucial role in connecting people and facilitating economic growth; Africa stands out as the region with the greatest potential. The industry is estimated to support $63 billion in economic activity and 7.7 million jobs, according to the Air Transport Action Group (ATAG). Amid the potential and opportunities for growth, the air transport sector in Africa faces various challenges that impact the delivery of safe, secure and efficient operations, as well as the competitiveness of Africa's aviation market.
AIRCRAFT MANUFACTURER • OEM • TRIP SUPPORT • COMPLETION & SERVICES • ADVANCE AIR MOBILITY / EVTOL • FBO • MRO • OPERATOR • CHARTER • AIRPORT EQUIPMENT • AIRPORT SOLUTIONS • AIRCRAFT INTERIORS • FLIGHT TRAINING SCHOOL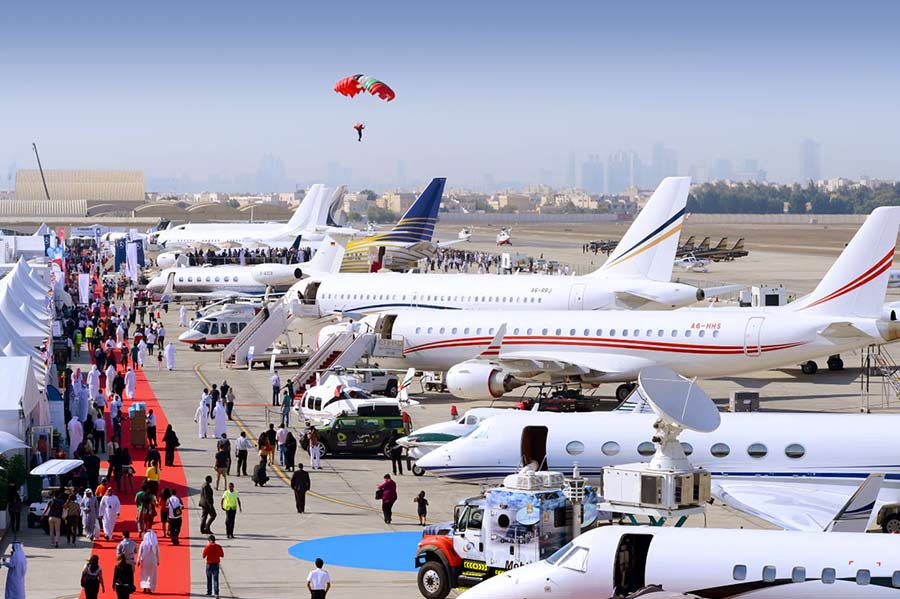 Please enter your details below, the team will get in touch with you.
Your details will never be shared with anyone else.