Join the first Aviation Convention & Exhibition for Africa
Take your business to the next level !
AIR EXPO provides the perfect platform for companies to showcase their products, services, and capabilities to a targeted audience of aviation industry professionals. With attendees ranging from aircraft operators to manufacturers, financiers to service providers, our events offer unparalleled opportunities to connect with decision makers and industry influencers.
Whether you're a small start-up looking to make a big impression, or a large corporation looking to solidify your position in the industry, our events can help you achieve your goals. 
With a range of exhibition and sponsorship packages available, you can tailor your investment to suit your specific needs and maximize your return on investment.
By promoting your company at AIR EXPO, you'll be putting your organization in front of thousands of potential customers and partners, while gaining valuable exposure in the global business aviation community. 
Don't miss out on this opportunity to take your business to the next level – contact us today to learn more about our sponsorship opportunities and how we can help you achieve your goals in the aviation industry.
African Air Expo offers an excellent exhibition area to showcase and exhibit your aircraft, products, capabilities and to attend high level seminars. 
This will serve as a good opportunity for you to maximize your presence within Africa.
The exhibition will host more than 300 booths where exhibitors will showcase a full range of aircraft, aviation services and products. 
Conferences will be organized to run in parallel with the 3-day exhibition. 
The conference is expected to discuss and debate important themes relating to all issues that will affect the future of aviation in Africa including training, maintenance, skills shortages, recruitment, and other key topics. 
African Air Expo aims is to become a global gathering point for the entire Aviation industry  in a successful worldwide trade event.
African Air Expo is an event not to be missed !
Exhibiting at the show starts from just US$ 2,500.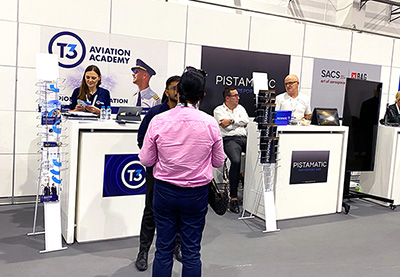 All-inclusive-stand packages
Shell Scheme booths are a simple and cost-effective solution. Several sizes are available from 6 sqm to 18 sqm. Each booth is equipped with furniture and electrical supply.
If you prefer to design and build your own stand using a dedicated contractor, you can simply purchase raw space within the hall, starting from spaces of 24 sqm.
Self build stand space
Best option for stand designer for an innovative stand design with raw space, starting from 24 sqm, or premium space « island 4 open sides », starting from 36 sqm.
Static Aircraft Display
All aircraft are displayed in front of the exhibition.
The static display gives visitors the opportunity to view the aircraft close up.
African Air Expo focuses on 3 core sectors within the aviation industry
1. Business & General Aviation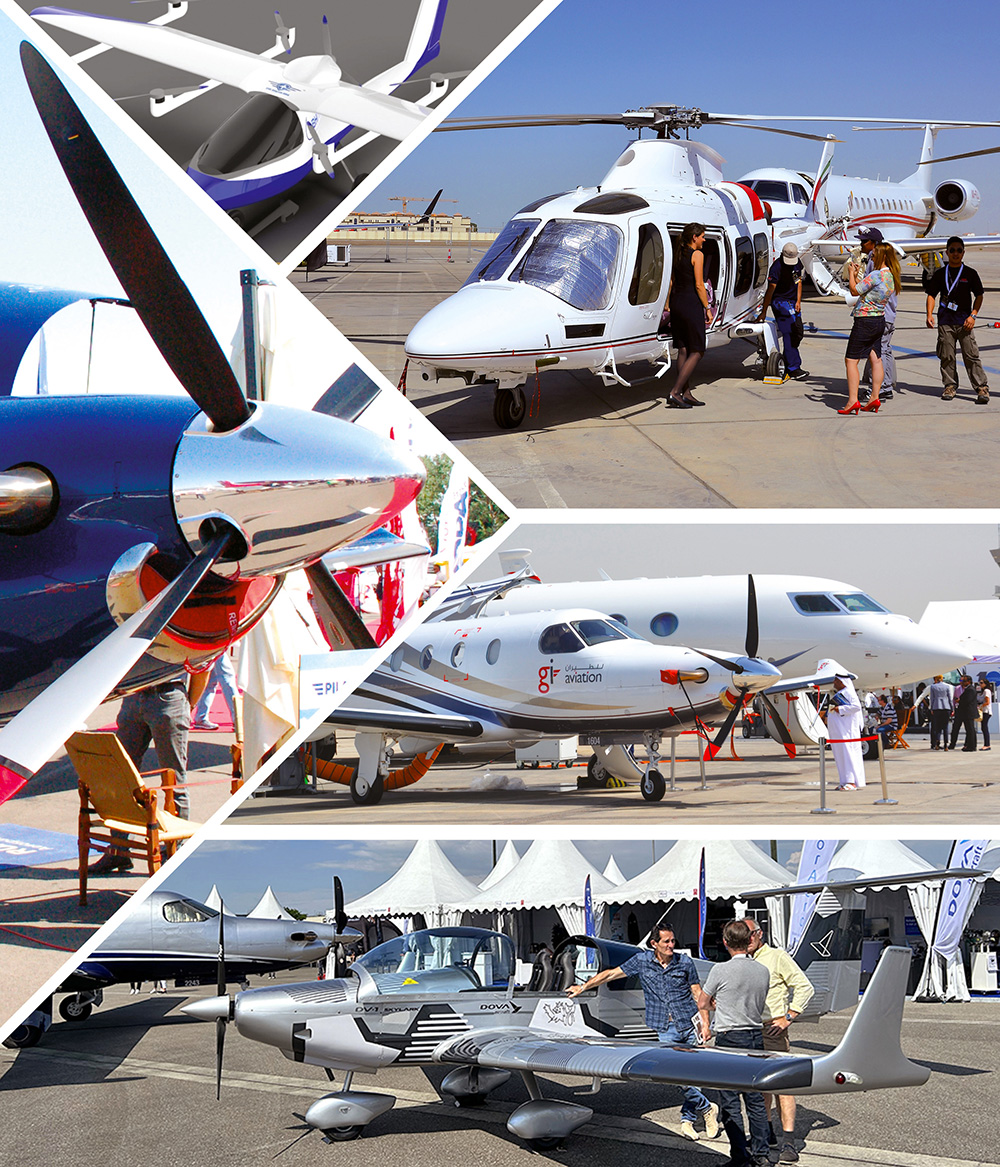 The African private jet market is predicted to grow by more than 25% by 2025, with 160 new aircraft being delivered to the continent. A key driver behind this growth will be the Southern Africa region, which is expected to account for around a third of all the jets based on the continent, making South Africa a key business aviation hub on the continent and thus the perfect location to host the event.
• Private Aircraft Manufacturers
• Flight School Academies
• Helicopter Manufacturers
• Helicopter Operators
• Business Jets
• eVTOL
2. Commercial Aviation / Airport Equipment

The aviation industry has seen strong growth in Africa in terms of the number of movements and registered aircraft which have increased steadily over the last few years. Africa is a fertile market for the growth of General, Business and Commercial Aviation. 
• Commercial Aircraft Manufacturers
• Airline Companies
• Cargo
• MRO
• Airport & Ground Handling Suppliers
• Airport Infrastructure and Equipment 
• Airport Service Providers
• Airside and Passenger Side Services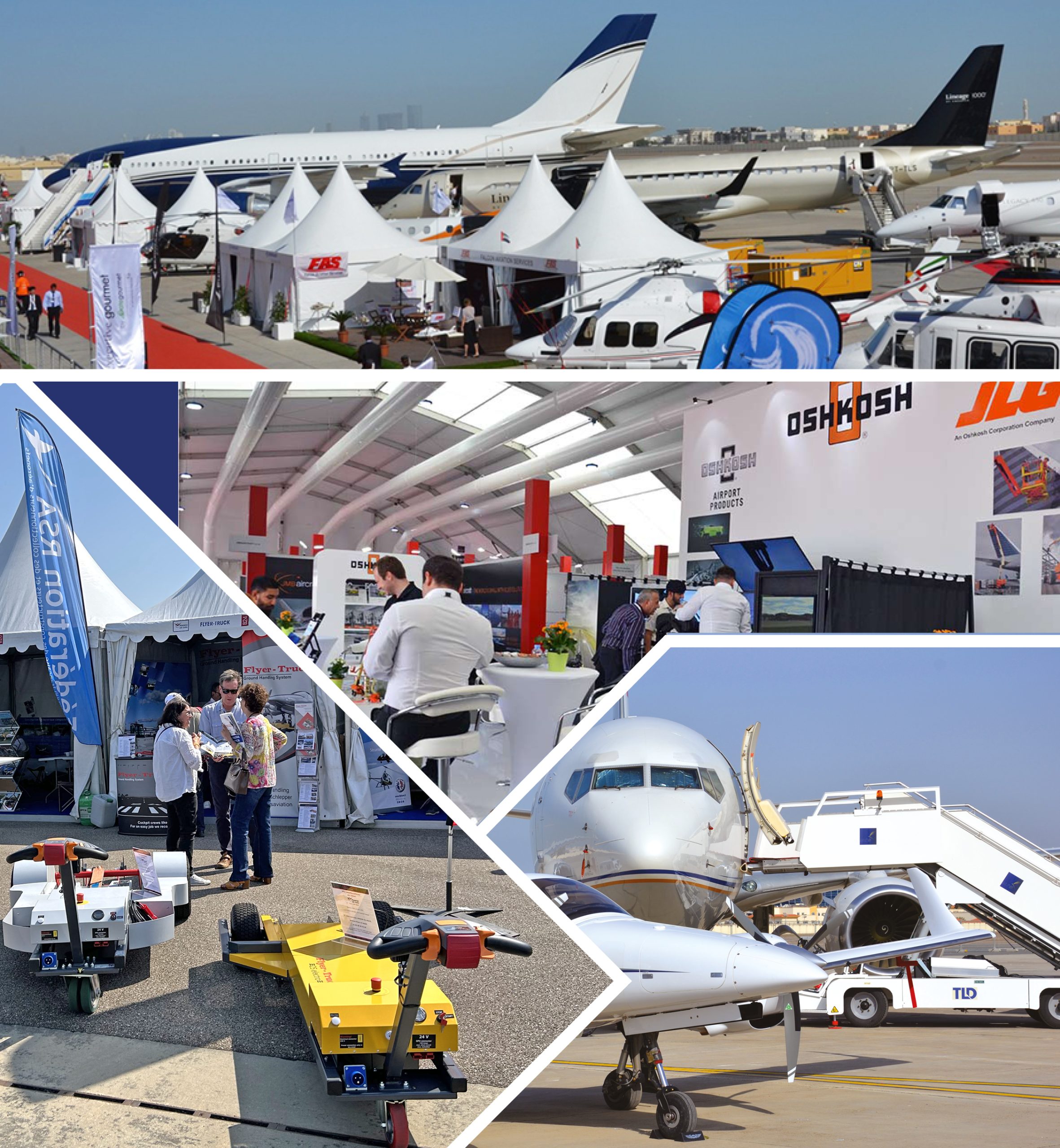 3. Aviation Training & Human Resource Development

Training, skilling, and human resource development are key priorities.
The supply of skilled labor has simply not kept pace with the industry's rapid growth, whether for pilots and air crews, ground staff, or airport management personnel. There are opportunities for education and training service providers across the industry, and there is untapped demand for innovative training simulators. 
African Air Expo promotes aviation to future generations by focusing on the latest trends, training and recruitment within the aviation industry – Empower through training.
African Air Expo provides an opportunity to learn about careers, exchange ideas, ask questions of industry experts and enjoy a hands-on experience within the aviation and aerospace industry.
Students will be provided the opportunity to learn about placements and job opportunities across:
• Flight School Academies
• Maintenance
• Hostesses
• Stewards
• Security in aviation
• Airport operations

South Africa has cemented itself within the Aviation Industry, making it the perfect location to promote and grow your business by connecting with some of the region's top decision makers. 
Exhibit at African Air Expo to take advantage of the ever growing aviation industry within South Africa, as business and industry networking are the key goals when exhibiting at African Air Expo.
Please enter your details below, the team will get in touch with you.
Your details will never be shared with anyone else.