The International Congress and Convention Association (ICCA) has named Cape Town as the number one city in Africa for hosting international association meetings. This is the tenth consecutive year Cape Town has achieved this accolade, hosting a total of 53 meetings to date.
Why Cape Town? The Mother City has a big drawcard: Stunning scenery, a great lifestyle and the most friendly people. The easy  and relaxed pace of life as well as the cosmopolitan mix of the city's inhabitants attract many people from around the world. Many come for the manifold opportunities which the modern city at the foot of the majestic Table Mountain offers.
The magical location, the refreshing sea breeze and the energising, dynamic multicultural vibe of Cape Town charm locals and foreigners alike. It is no wonder, that tourists and expats rank Cape Town consistently among the top cities around the world. Let us show you what makes Cape Town such a major attraction for the global community.
The awesome Table Mountain range with the Twelve Apostles mountains, the white sandy beaches and not to forget the vicinity of the lush green Cape winelands as well as the fabulous local cuisine usually come up first when you ask about what makes Cape Town so attractive. Now read here about the latest accolades and why Cape Town is such a glorious gem:
CTICC : Cape Town International Convention Center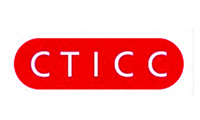 The CTICC is Africa's leading convention centre located in the heart of Cape Town, South Africa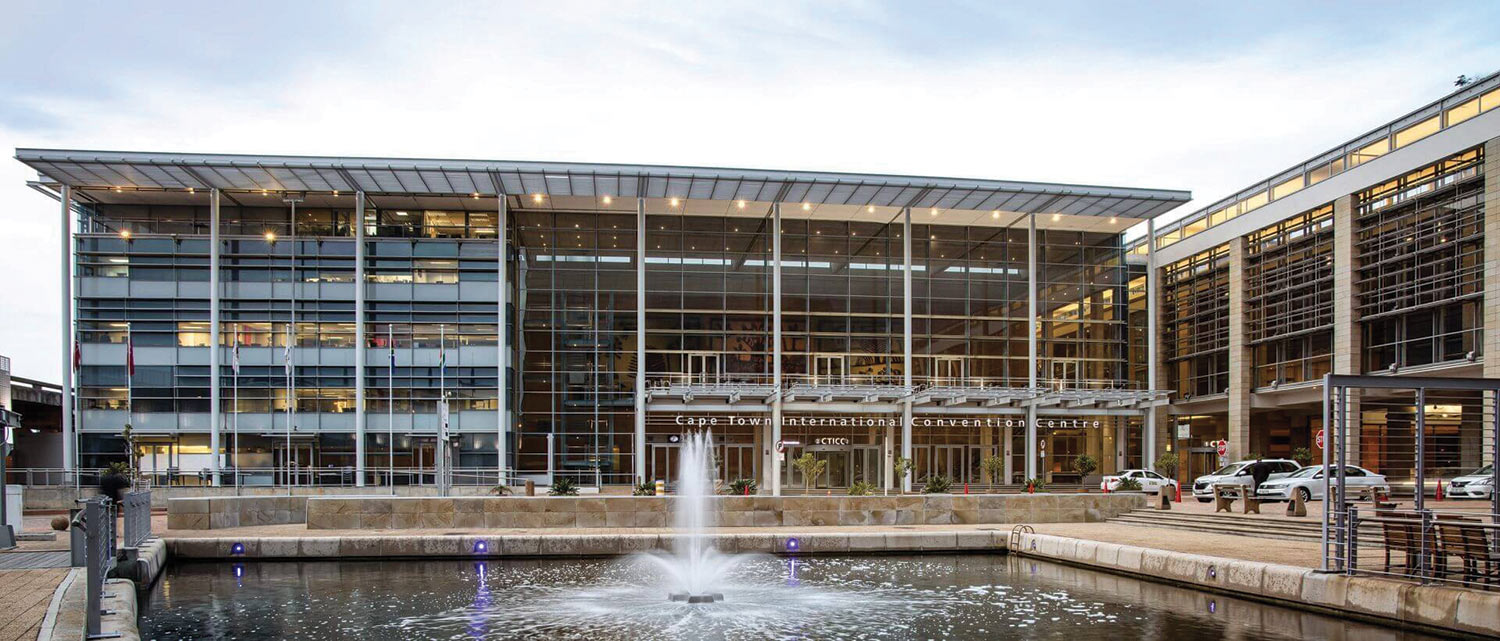 Cape Town Voted The Best City In The World To Visit
Cape Town has been voted as the best city in the world by the UK Telegraph's readers - for the fifth year in a row! And what do you think British travellers named the three best countries? South Africa, Maldives and New Zealand came top!
Why Cape Town? Tourists and business travelers love to visit Cape Town and call this vibrant city one of the most favorite travel destinations in the world. Tourist numbers for Cape Town especially are growing well, with more than 300,000 people employed in the tourism sector in and around Cape Town in 2017 (Wesgro, 2018). Be assured some of these accolades will blow you away.