African Air Expo is a think tank of the aerospace industry.
Over the course of 3 days, relevant stakeholders from the industry will meet to discuss today's challenges as well as tomorrow's opportunities.
Don't miss out on your chance to have a say at one of the industry's leading aviation events!
Conferences at African Expo 2024 will unite over 80 leading speakers, delegates, thought leaders and industry experts connecting the African aviation sector for innovative sessions.
African Air Expo delivers an excellent conference program throughout the day.
Free to attend for all  industry professionals
Conveniently located in the center of the exhibition
Three day agenda featuring Aviation thought leaders, C-Level Speakers and Panelists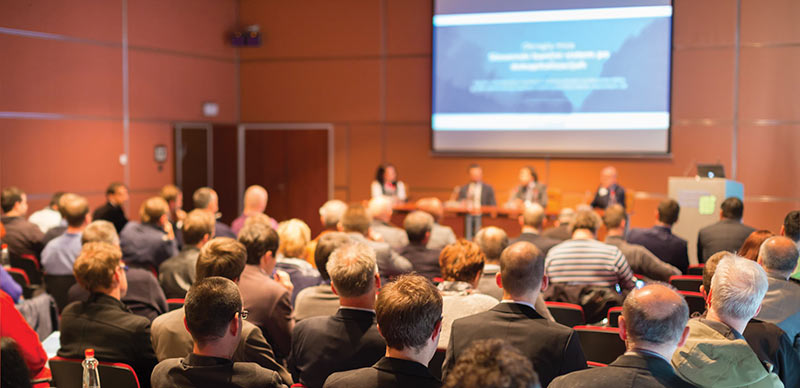 Why you should attend the African Air Expo 2024 Conferences
Hear from diverse, high-level speakers from aviation thought leaders, regulators and operators
See the latest technology innovations breaking into the market and propelling the African industry
Engage with experts from across the industry and find out about developments throughout the three-day event
Learn through attending one of the exciting panels and sessions to deepen your knowledge and get the conversation going
Meet with peers and gain a competitive advantage with unlimited networking opportunities, allowing you to make business connections with new customers and suppliers
Bench-mark with the leading global best practices to align with changing trends 
Network with aviation industry leaders and operational practitioners 
Grow your knowledge and insights into the aviation industry